Carol of The Bells – Easy Piano Solo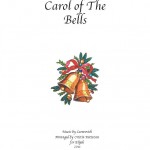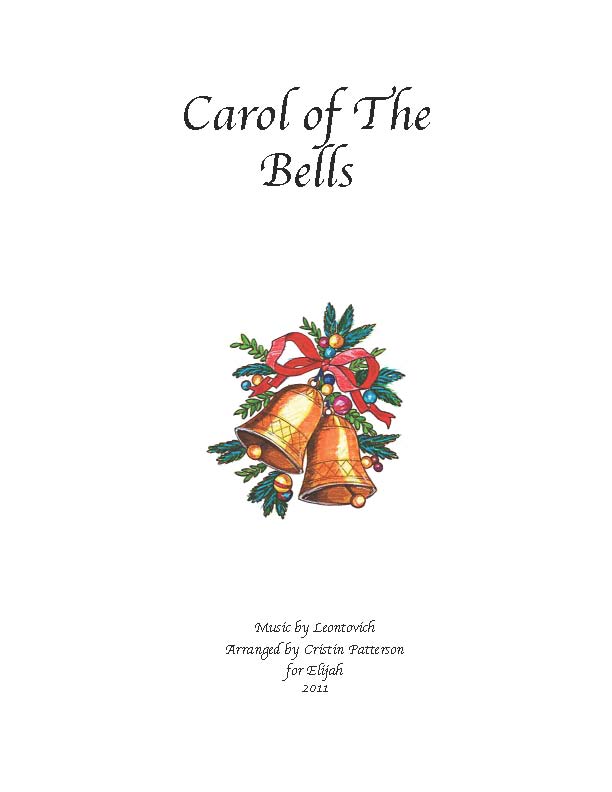 Carol of The Bells – Easy Piano Solo
I arranged this for my 6 year-old son to play. He loves the rocked out version by Trans-Siberian Orchestra, so I made this simple version to include the most recognizable parts of this popular Christmas song. You can see his performance of this music on YouTube.com or in this MusicianTip post.
To play this music ...
... you need to know how to play beyond a five-finger position. It is very well marked with suggested (strongly!) fingering and note reminders, as well as tips to make the music expressive.
If you need help learning 'Carol of The Bells', or you have a question about something in the music, please use the Contact form to let me know what you'd like help with. I will do my best to help you.
*Don't Forget to Download the FREE MP3 too!
Two downloads allowed per purchase, available immediately after purchase transaction is completed.