The Entertainer – Violin Solo/Duet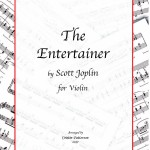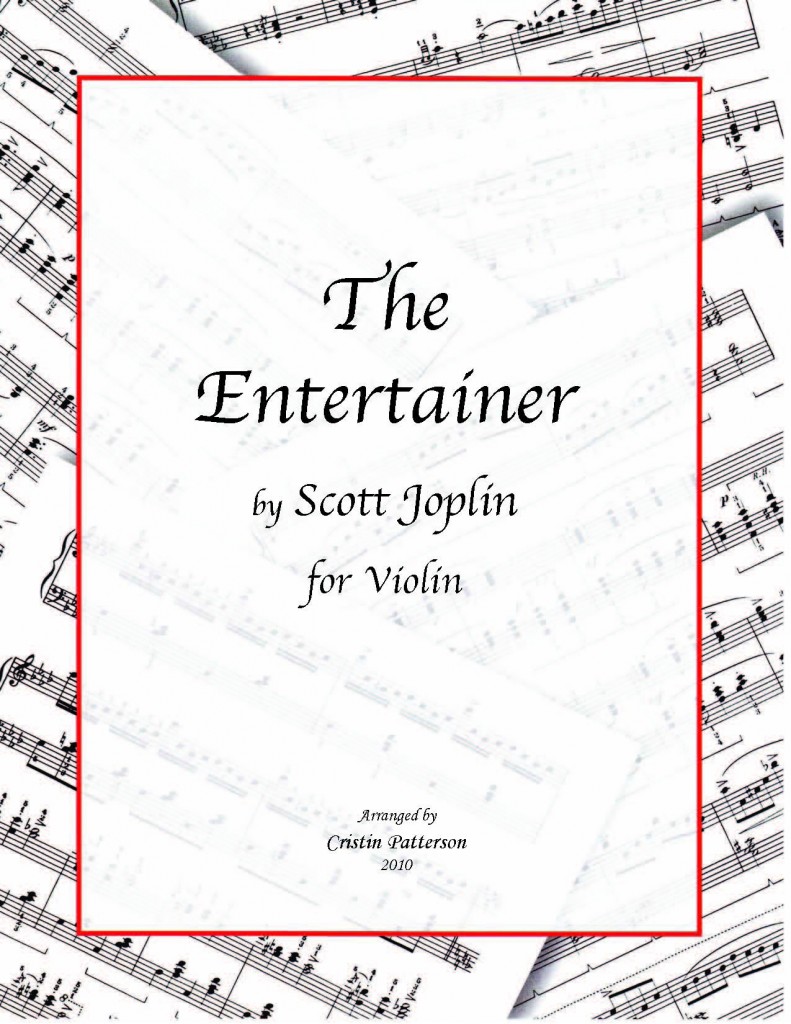 The Entertainer – Violin Solo/Duet
Scott Joplin's "The Entertainer" arranged for early-intermediate violin.
Each song is arranged to be played as a solo, duet, or as an ensemble in any combination with the other available instruments (there are 2 separate parts each for violin, viola and cello). The available Piano Accompaniment, arranged for intermediate piano students, offers support for all three solo instruments, and fills out the ensemble sound for any instrumental combination.
Two downloads allowed per purchase, available immediately after purchase transaction is completed.